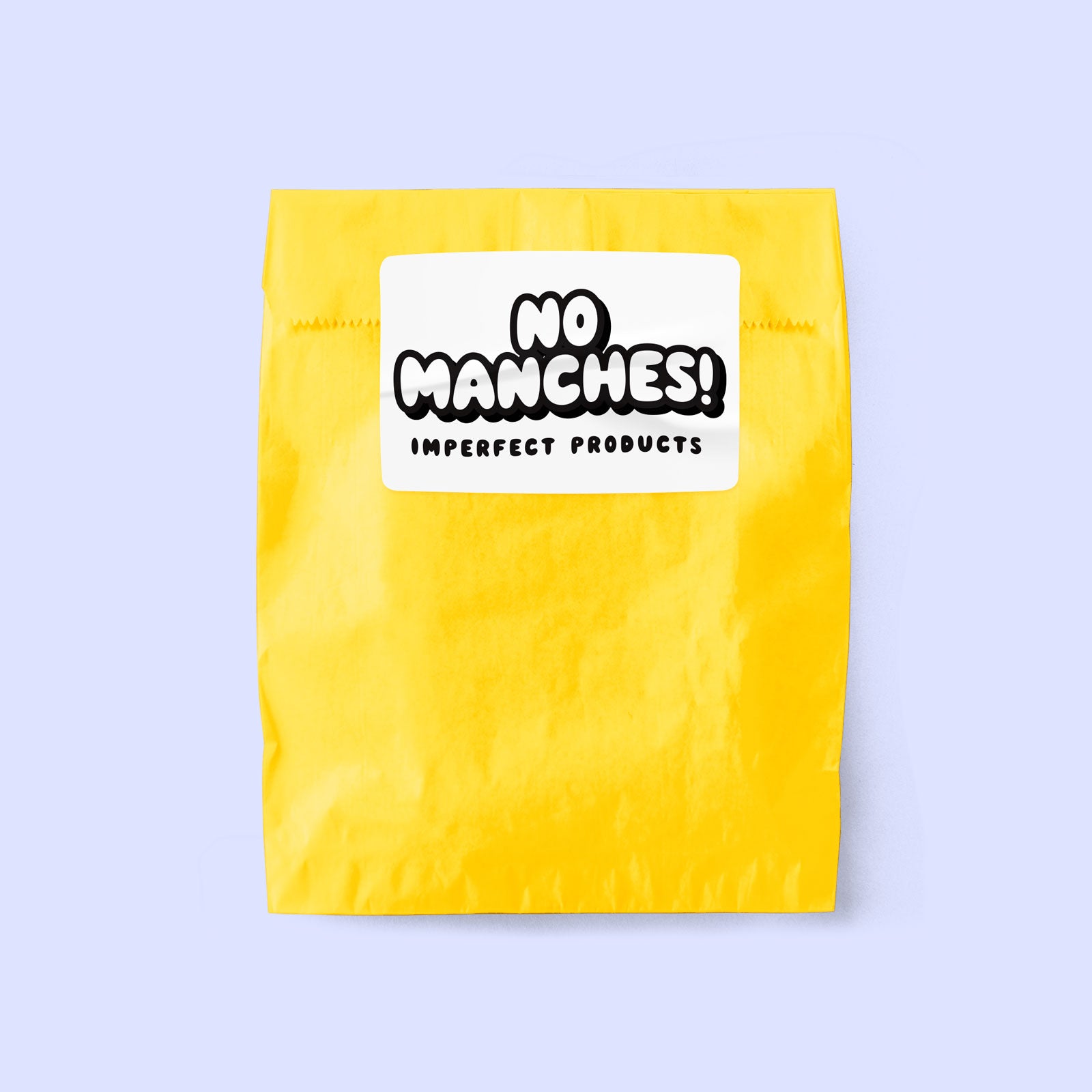 No Manches! Imperfect Products Bundle
This mystery bundle includes products with slight imperfections or that have been discontinued from our shop. In an effort to reduce waste, you can have them at a discount!
They may not be perfect, but still cute and presentable for anyone looking to save money on these Spanglish gifts.
You might call them "b-grades" or "seconds," but here at Quiero Prints they are known as buenos, bonitos, y baratos! 🤠